I'm back!! Thanks to Kaki for cluing me in on a great place to store all my blog photos for FREE! If you haven't heard of photobucket...check it out!!
I am so thankful for the time we got to spend down in Dallas for Thanksgiving this year! Parker and I spent the whole week there last week and James flew in to meet us on Tuesday. We had fun from the moment we got there...of course there was lots of shopping involved (thank you mom for all the maternity clothes you bought for me!!!), lots of eating, playing outside, visiting old friends, date night and just being together. So very thankful for the blessings the Lord has given us!
To help get us ready for Thanksgiving, Parker and I made this cute pumpkin turkey. The little kit came from Hobby Lobby and we just poked the feathers and face into the pumpkin!
After the long drive to Dallas, it was time to get out and play!!
The weather was perfect all week, we even made a trip to the Ft. Worth Zoo!
Cute cousins!
These two have some major fun together!
They had the coolest bird place where you could buy a stick with bird seed on it and the birds would seriously come and land on it and eat!
Leah watching her bird eat.
Getting a little help from Uncle Ryan!
The big kids thought it was cool too! :)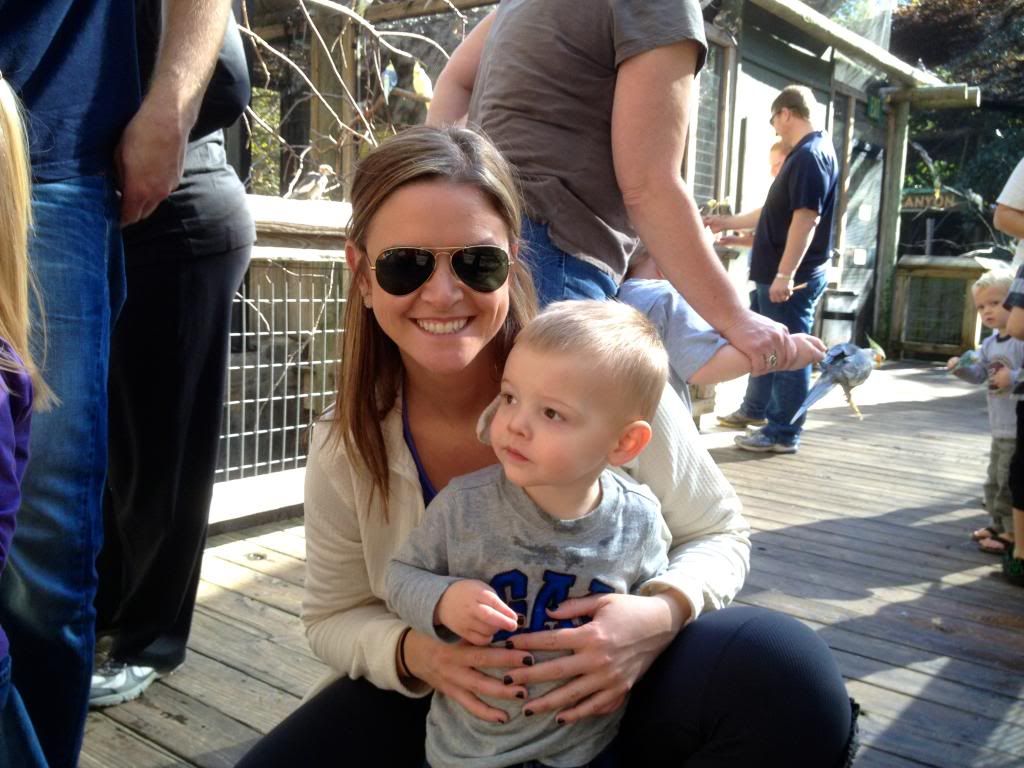 Aunt Lindsey and sweet Ty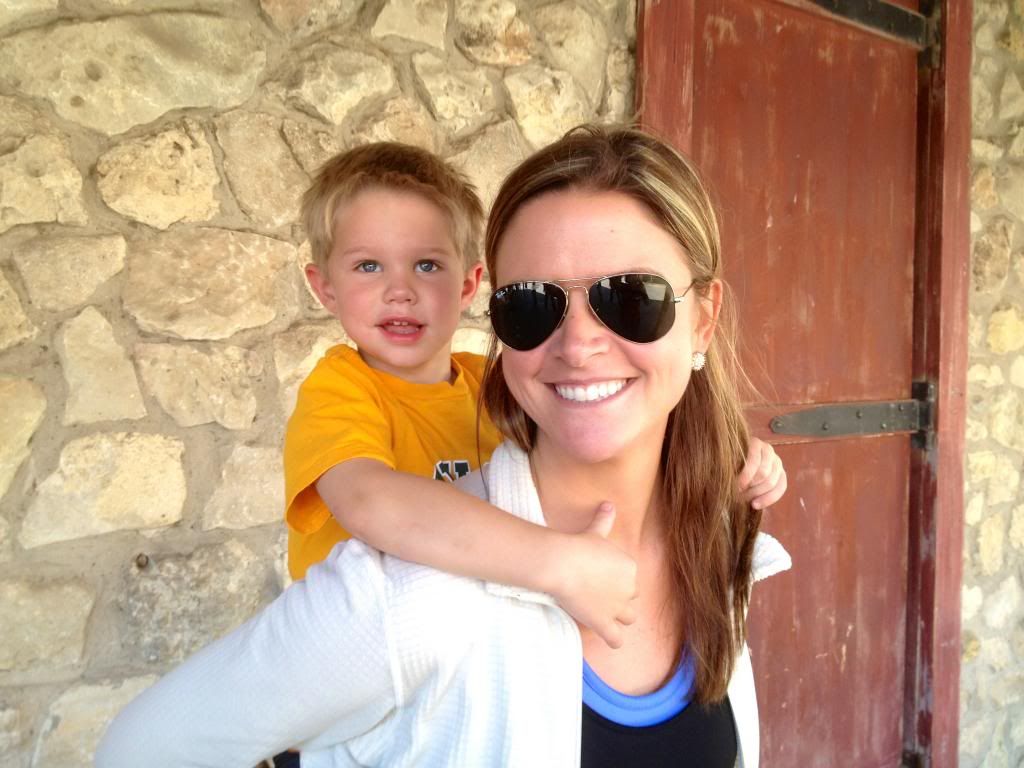 Aunt Lindsey gives good piggy back rides!!
Family pics on Thanksgiving day!
Parker with his Aunt Lindsey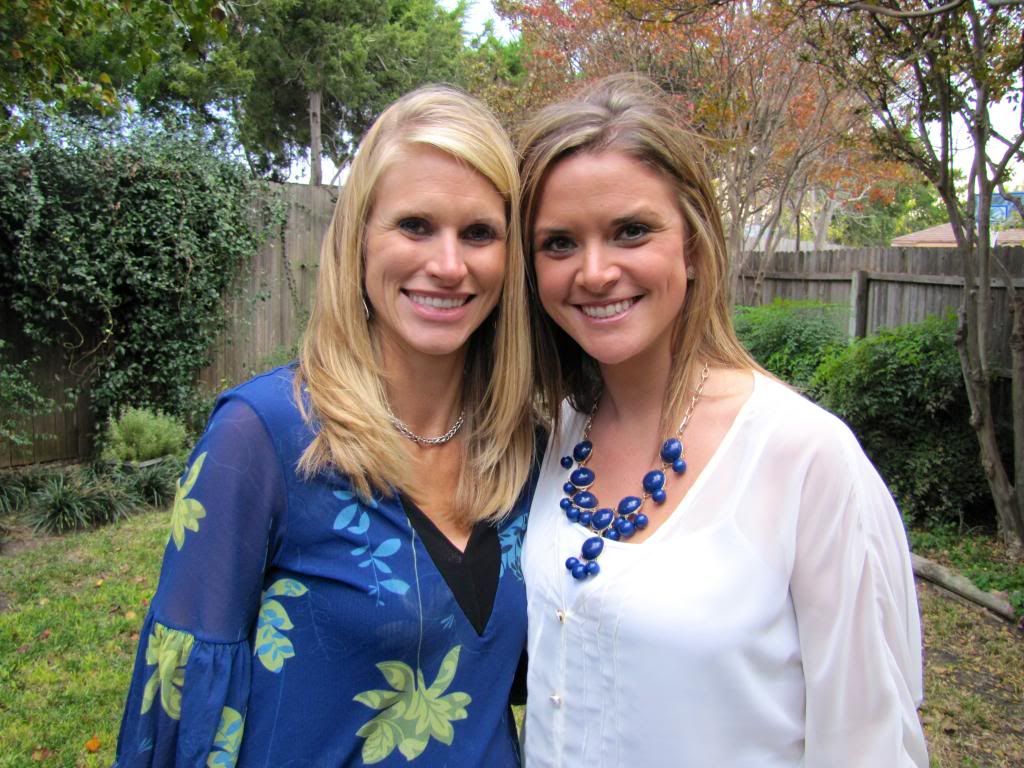 Sistas!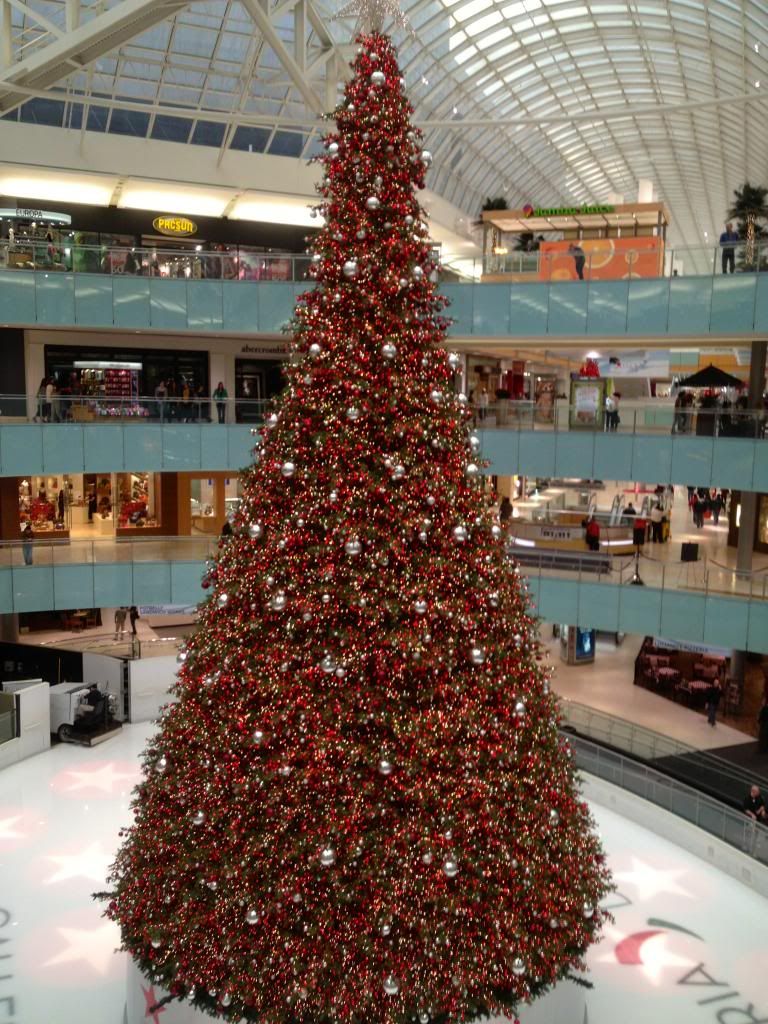 A big favorite of mine is going to the Galleria and seeing that huge tree in the middle of the ice rink! Love it, love the shopping too! ;)
And what Thanksgiving weekend could end without a letter to Santa from a darling little 3 year old boy??