The weekend started off with Parker going with me to my doctor's appointment on Friday afternoon. I always enjoy taking him because he loves to hear the baby's heartbeat and he is so well behaved while we are there, he just knows to mind his manners! ;) Then, that evening we drove out to the airport to pick up my parents! We had so much fun going out to dinner, shopping for the nursery and just hanging out together. Thanks mom and dad for coming, it's always a treat!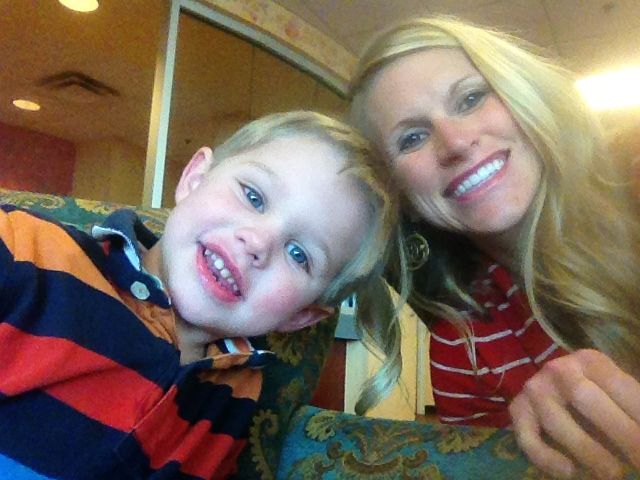 Hanging out in the waiting room together!
By the way, he still calls my doctor's office the "W" store.
If you have no idea what I mean by this, read this
post
.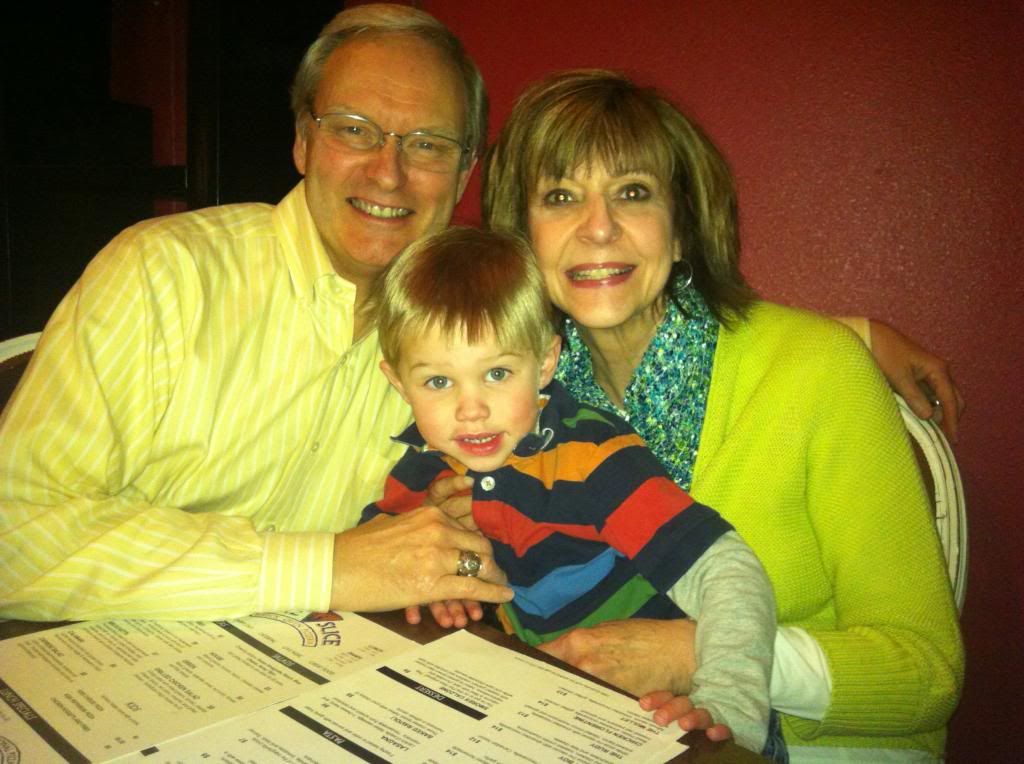 After we picked Neesie and Grandad up, we went to a favorite pizza place for dinner!
So happy!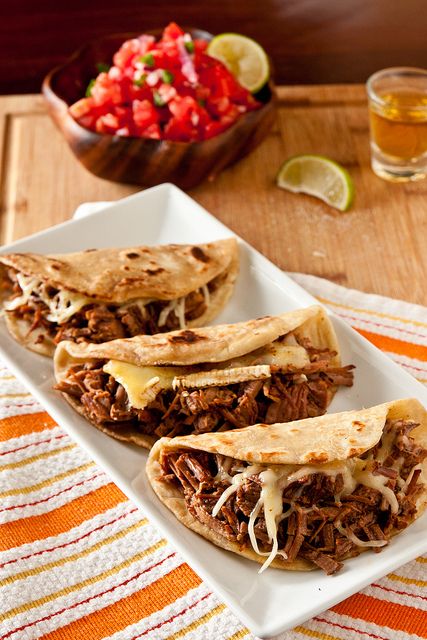 Saturday night we had Jim and Ann over for dinner and I made these babies! I found this recipe on Pinterest and they are to die for! I love me some brisket tacos.
Here
is the recipe..I only used the brisket part of the recipe and did it in my crockpot. I did add two things to the crockpot that were not in the recipe...onions and a splash or two of liquid smoke. Oh, and it calls for a "real" Dublin Dr. Pepper, I just used regular DP that you find at the store. These two additions made all the difference in the world! To complete the meal, I made Pioneer Woman's salsa, fresh guacamole, pinto beans and of course chips!! Eat up!