And so has the 9th month of my pregnancy. I hit 36 weeks this past Tuesday, wow!! Now that the weather has turned warm (for the time being), Parker and I have been busy, busy playing outside! I've also been in that famous "nesting mode" where I feel like I could organize anything at any given time! I continue to eat up my last weeks of one on one time with Parker, these days are just precious to me!
Here's what we've been up to...
Lots of outside time...picnics, park play dates with friends, side walk chalk, walks, etc.
I adore this picture, our trees are finally BLOOMING!!! The ugly dead of winter is leaving us!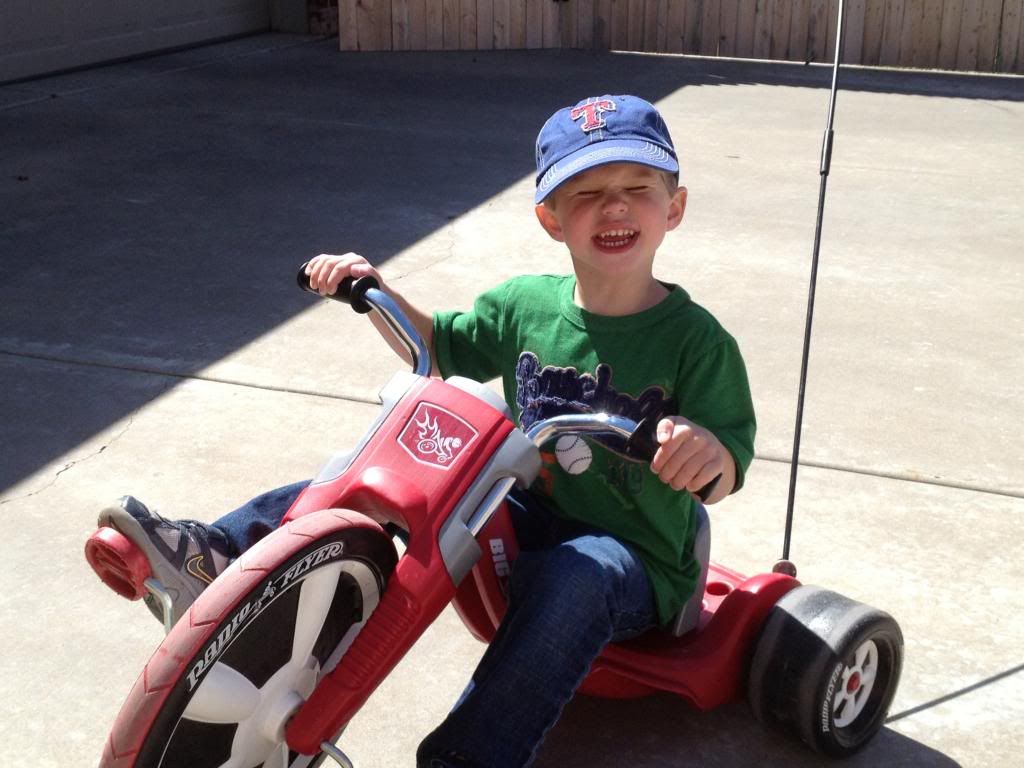 This boy has gotten really fast on his hot wheels.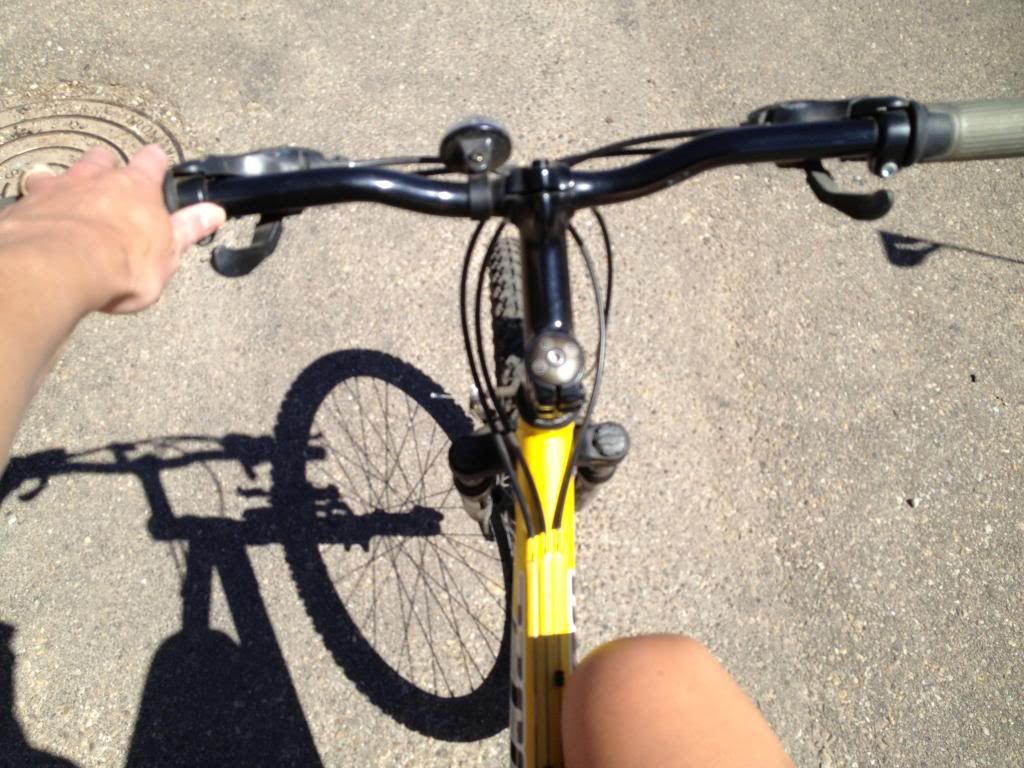 So fast that I have resorted to riding this just to keep up with him!! :)
I still ride this one at the gym...my friend Leah insisted on taking a picture of me teaching spin class while 9 months prego. She says one day I will appreciate this...one day I'll look back at how crazy I was! Ha! :)
And here is the 36 week belly shot!
Not much longer! Boy or girl???? Dying to know!
I 100% think it's a boy, no question, just my instinct. In fact, I told a girlfriend today that I will roll off the bed if that baby comes out a girl...from sheer shock! :)