I am a little late in posting this, but last Saturday Parker's little friend, Eli, turned two and he had a firetruck birthday party! Since Uncle Ryan is a fireman, fire trucks and such have a special place in our hearts! Lately since it's been so cold, we've been going over to Jane and Steve's house about twice a week so P can get his bb skills on. They have a "pop-a-shot" in their garage and Parker works hard to get the highest score possible! He is so much fun to watch...this preggo mama gets a lawn chair and just watches! ;)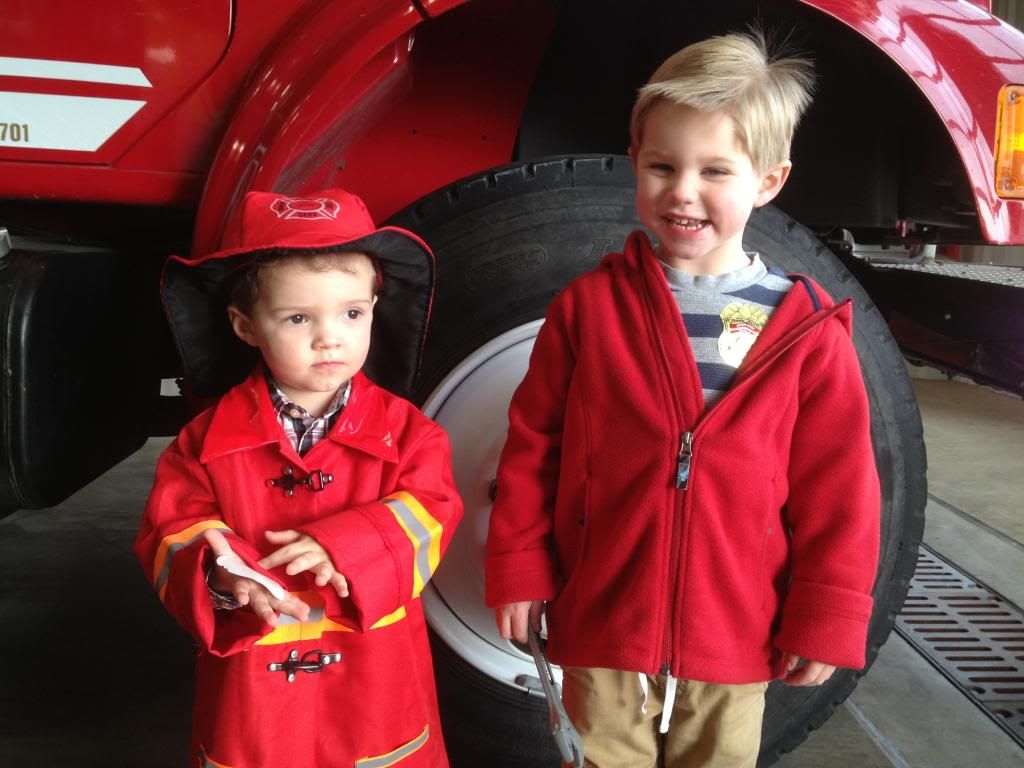 Parker with the birthday boy!
Sitting in the truck...he was the first one that was willing to climb on in!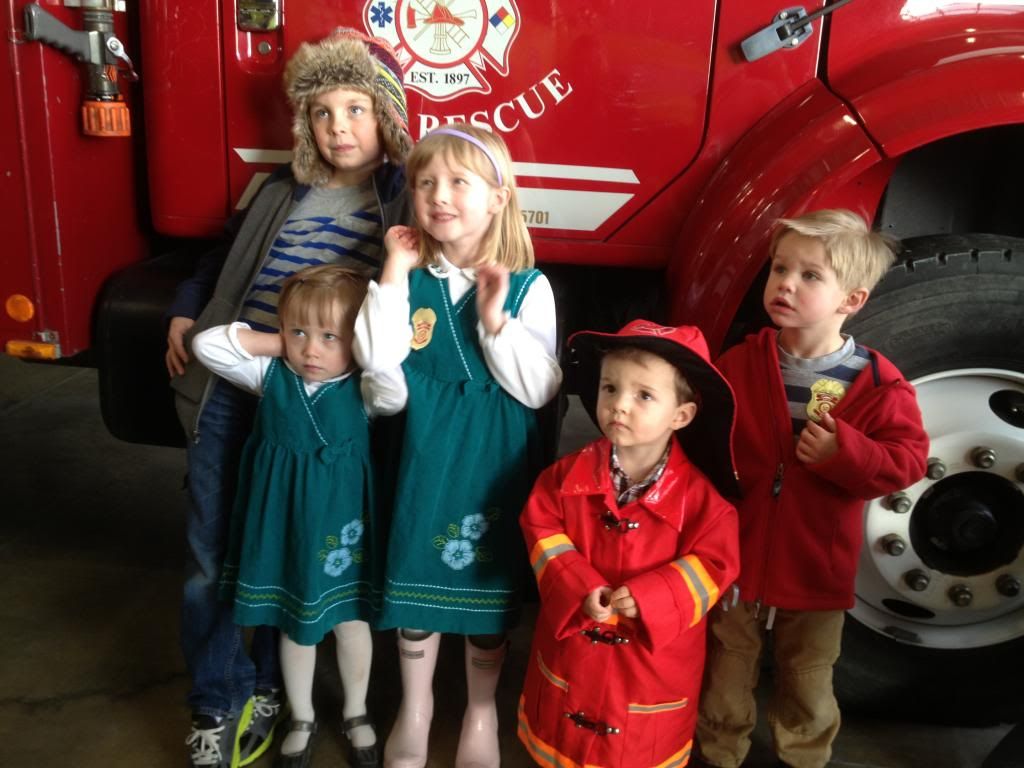 The kids were watching the lights go off on the truck...notice Charlotte with her ears covered, she thought the sirens were about to happen. :)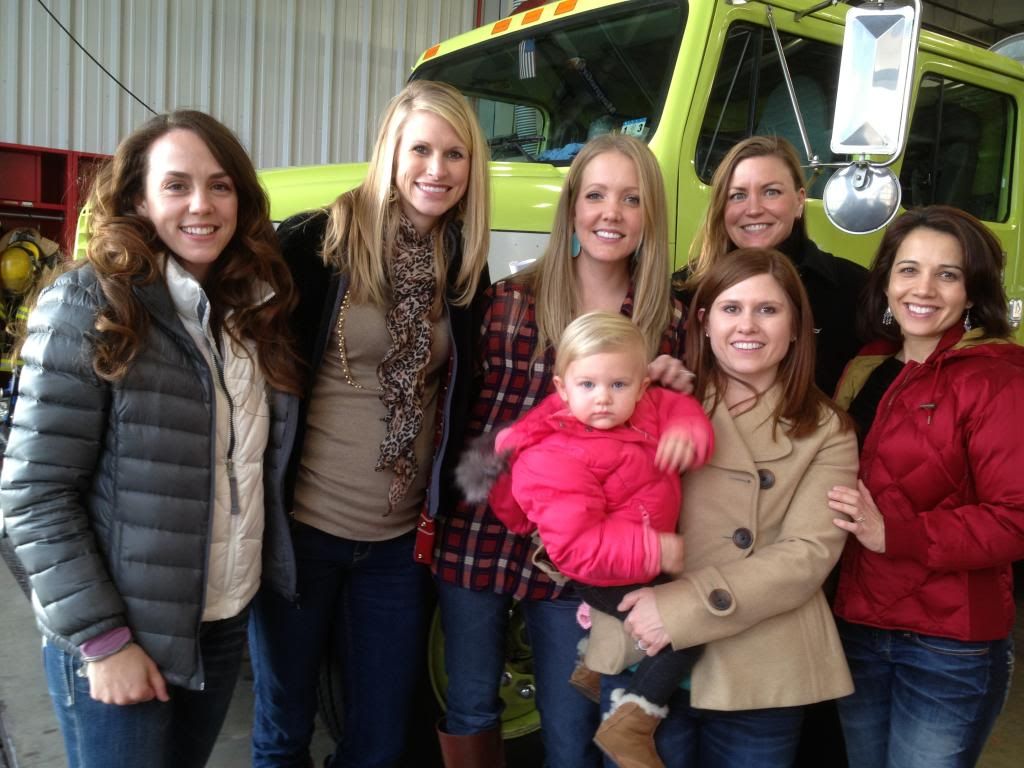 Love these girls!
These are my gym buddies...we have a lot of fun every morning!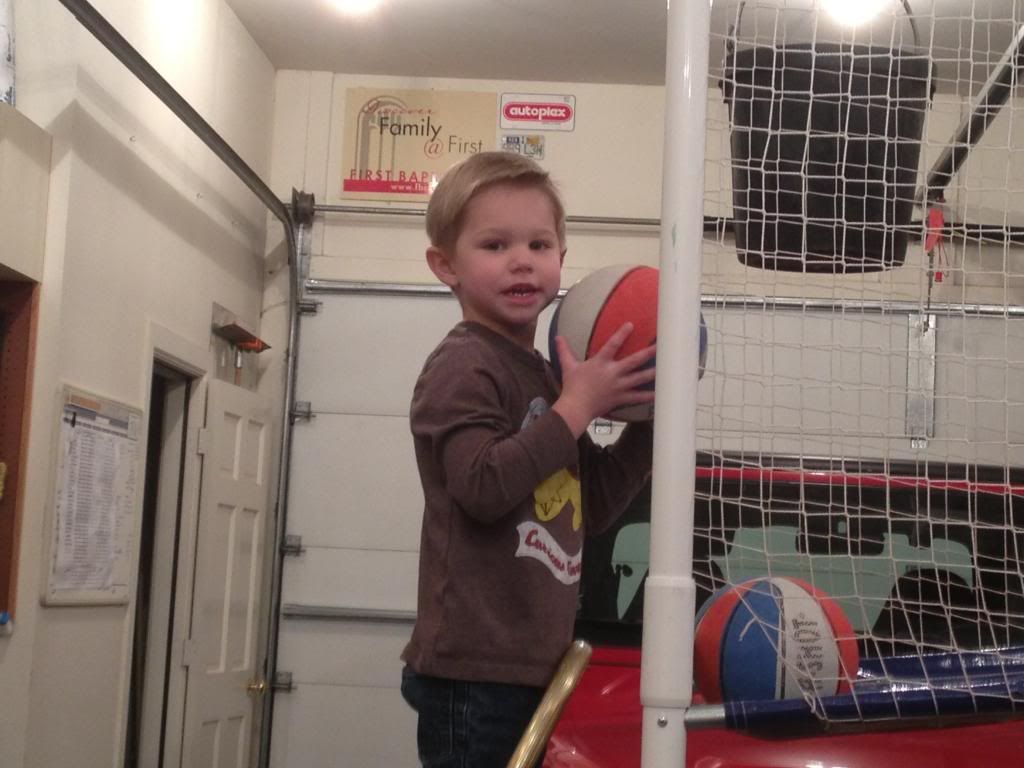 Future basketball star in the making!